List / Grid
Ciel impressionniste au dessus du mont Takachiho. #miyazaki_colors #miyazaki_countryside #kyushu #japon
Met a celebrity on my short run today! From and to the onsen. Hot and humid but still bearable for a jog. (Still went first to the cold bath of the onsen) Not the same for my friends who did Seagaia triathlon this morning ! @cmaris and @aoshimachintao Otsukaresama guys! #triathlontraining #triathlonlife #run #miyazaki_countryside #miyazaki_colors #miyazaki_in_miyazaki #マラソン #ランニング #宮崎 #高原
Snorkeling and free diving in Ko-uchiumi with @sumrsurf a few days ago, water was not very clear but we could see a wide range of fishes.
My usual run from home. To the sports park and back. Fun thing : thanks to the rain season the track field was covered with mushrooms! #running #triathlonlife #triathlontraining #ラン #トライアスロントレーニング #練習 #トライアスロン
Promenade à Takaharu avant le onsen : mini escargots , petite salamandre et vaches (Miyazaki Gyu) #kyushu #takaharu #miyazaki_colors #田舎 #九州 #宮崎 #高原
😋 Miam! Sazae BBQ ! #栄螺 from #Hirado #Takushima in #Nagasaki
Trail running today in Inohae valley. Perfect weather we have here when rain season takes a break. I have a thought for my friends of Le Havre who are organizing the Le Havre Urban Trail races this week-end. Bon courage les gars/filles ! #lhut #lhut2019 #miyazaki_colors #nichinan #kitago #running #triathlonlife #日南 #北郷 #ラン #トライアスロン
Getting ready for some serious business! #umeshu #梅酒 #梅酒作り #kyushu #九州 #miyazaki_colors #alcoolismeordinaire
Full bloom in front of my apartment! And for my friends back in France who asked what kind of car I own. Well, *cough*, here it is. That is a #Honda #Acty, mini-van or kei-van (kei = light/not heavy). To give you an idea, about 1.8m high and when back seats are down (which is always), I have 185cm in the length to put my stuff. Especially fine as my bike can fit in with wheels on. Max speed is ... drumrolls... 100km/h. 😅Which is never reached in fact as 90% of the roads are limited to 80km/h anyway. Yes, friends of France you are reading well. Which is a good thing imho! Kei-van or kei-trucks are everywhere in Japan, especially in the countryside area. They are economic and easy to fix (nothing to fix on mine in 3 years). There is basically no electronics involved, no computer or software onboard. Some hybrid version exists though.
Tried a new type of cross-training : surfing + running :-) #triathlonlife #running #surfing
Evening foil surfers. And evening jog for me. Let's enjoy this great time before the soon to come rain season. #miyazaki_colors #aoshimabeach #kyushu #aoshimashrine #triathlontraining #triathlonlife #foilsurfing
I will be relaunching my old website/blog next week. I was looking for an illustration I could use and was not satisfied with what I got, so I tried myself. From a simple drawing and then used the Adobe Capture app. to create an svg file. It worked quite well I think. It makes me want to make a full "triathlon " set of icons/simple illustration. #triathlonlife #illustration #drawing
Surfing 🏄 Long/funboards ✔️ Skateboarding 🛹 longboards ✔️ Triathlon bike 🚴‍♂️ ✔️ Running shoes 👟 ✔️ Ok, we can go!😅 Week-end in Nichinan! #miyazaki #nichinan #宮崎 #日南 #サーフィン #トライアスロン #training #triathlonlife #minivan #honda
It does not look like it here but after 2 months away I am back in Japan, Miyazaki. Watching my friend's son Kai kun doing some progress.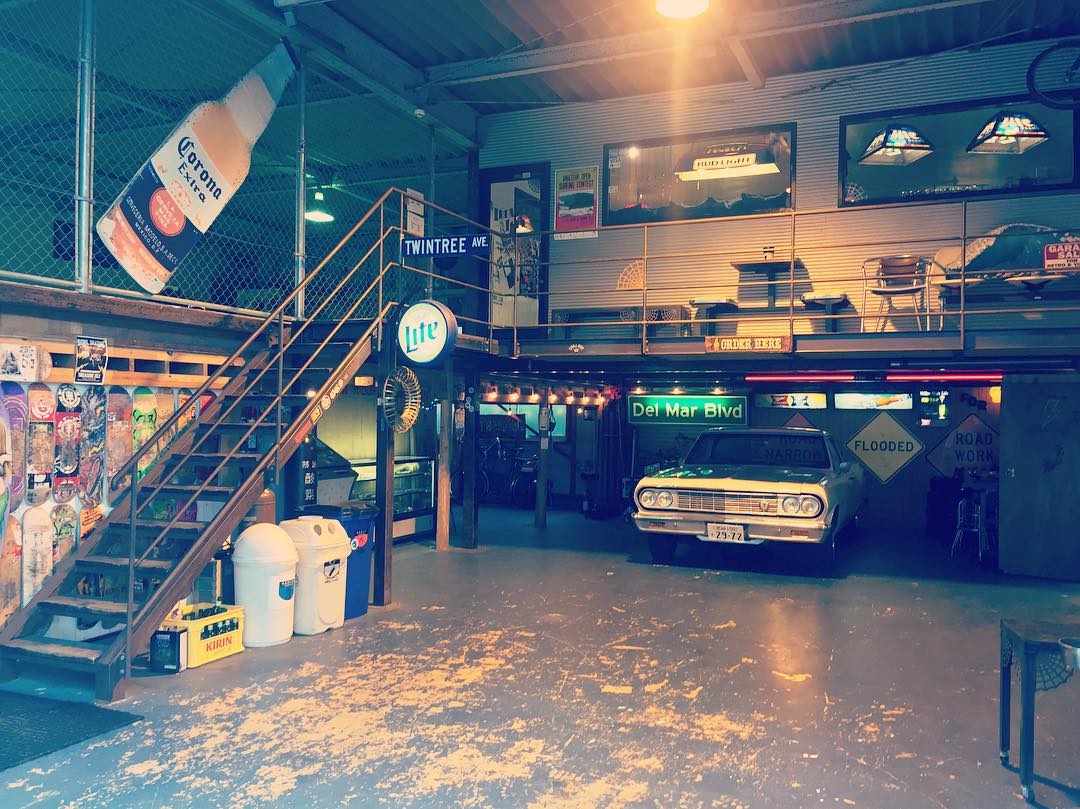 I made a new friend today. One of the last « wild » horses of Japan. They live in Toi Misaki, south of Miyazaki in a protected area. They were also the horses the Samurai were riding back then. Second time I visit the place and there will be certainly a third some day. Thanks to @kanae_nakayama for the picture! #sonyactioncam #miyazaki #horses #japan #samurai #sonyfdrx3000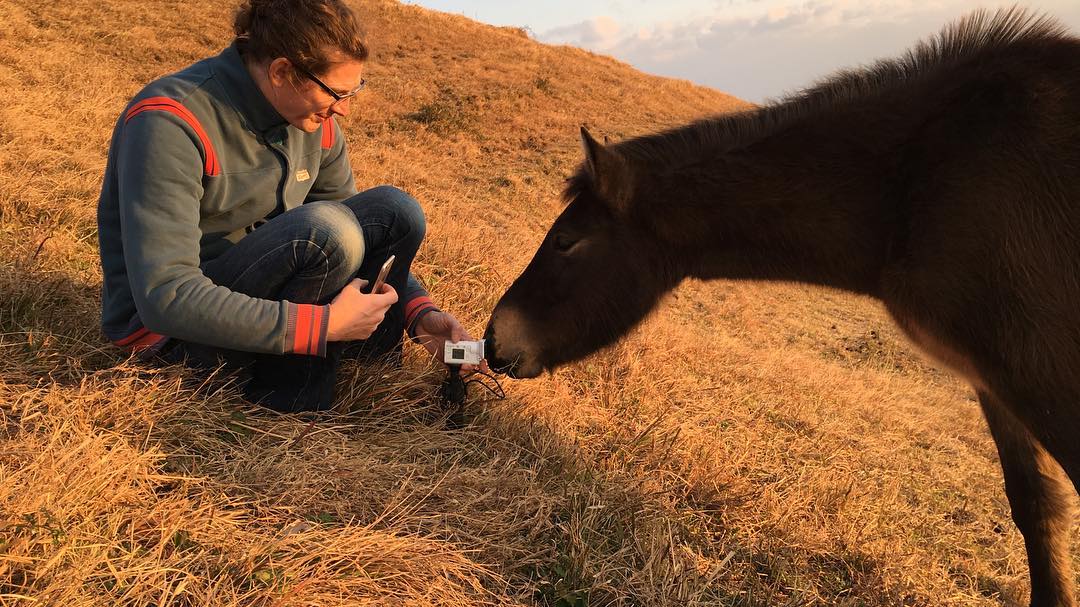 Happy new year! Starting the year with some Dassai 39! Not my usual breakfast 😅 Let's rock 2019! 🤘 Also if you are into Nihonshu, I worked a bit in 2018 on a service for a company in Osaka called Sakelogy.com which will provide a great knowledge service for sake. In Japanese and in English. Bookmark it! #alcoolismepasordinnaire ;-)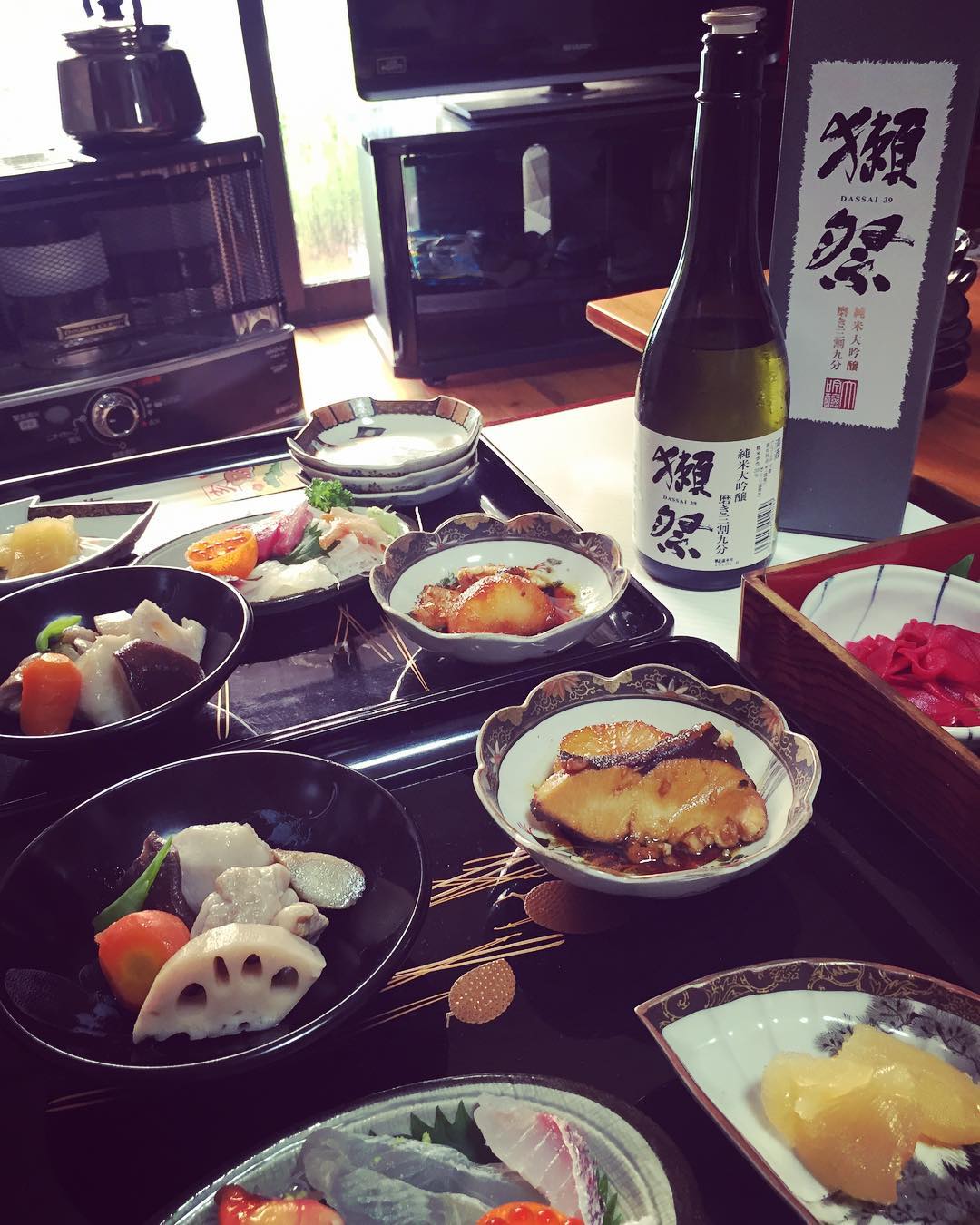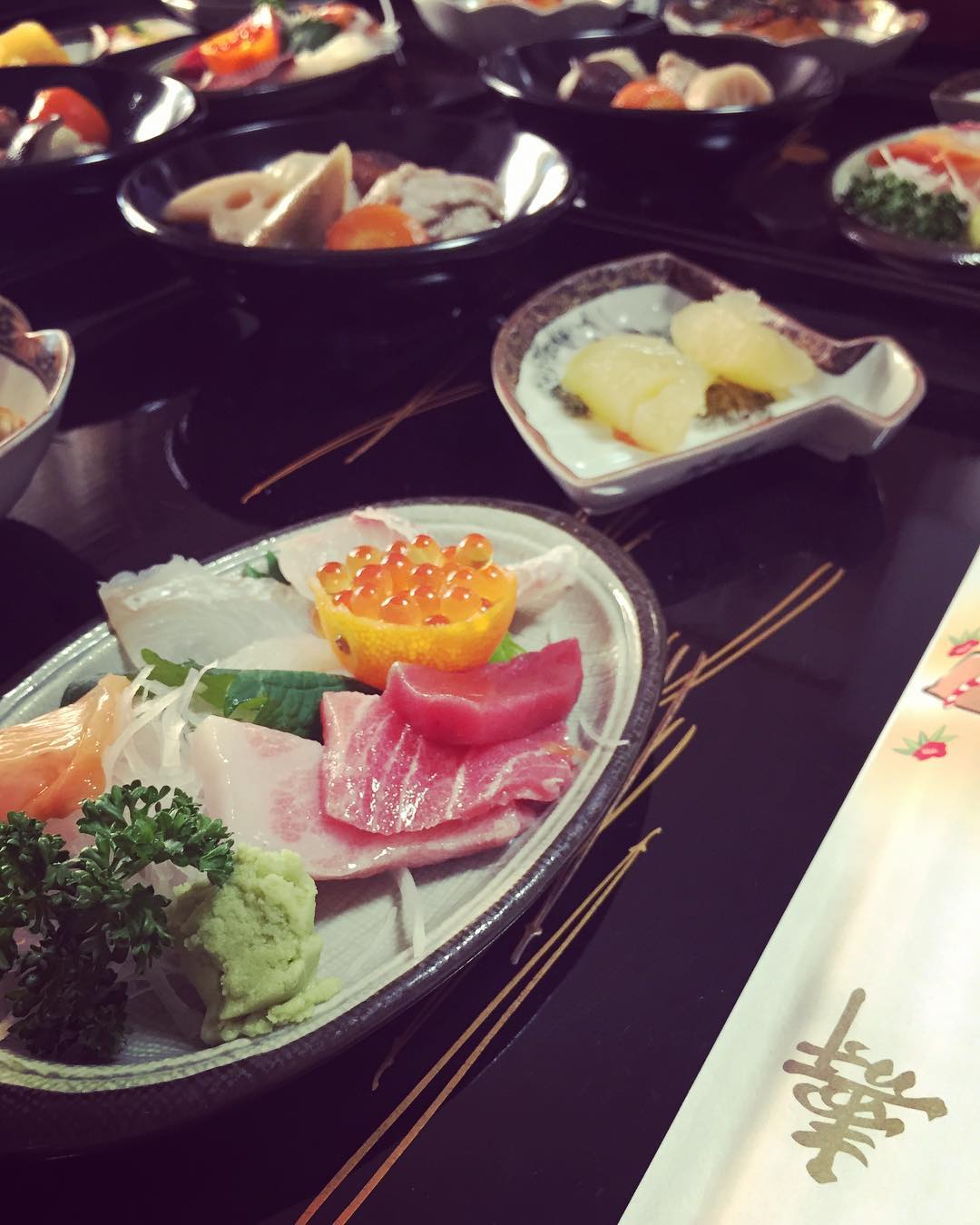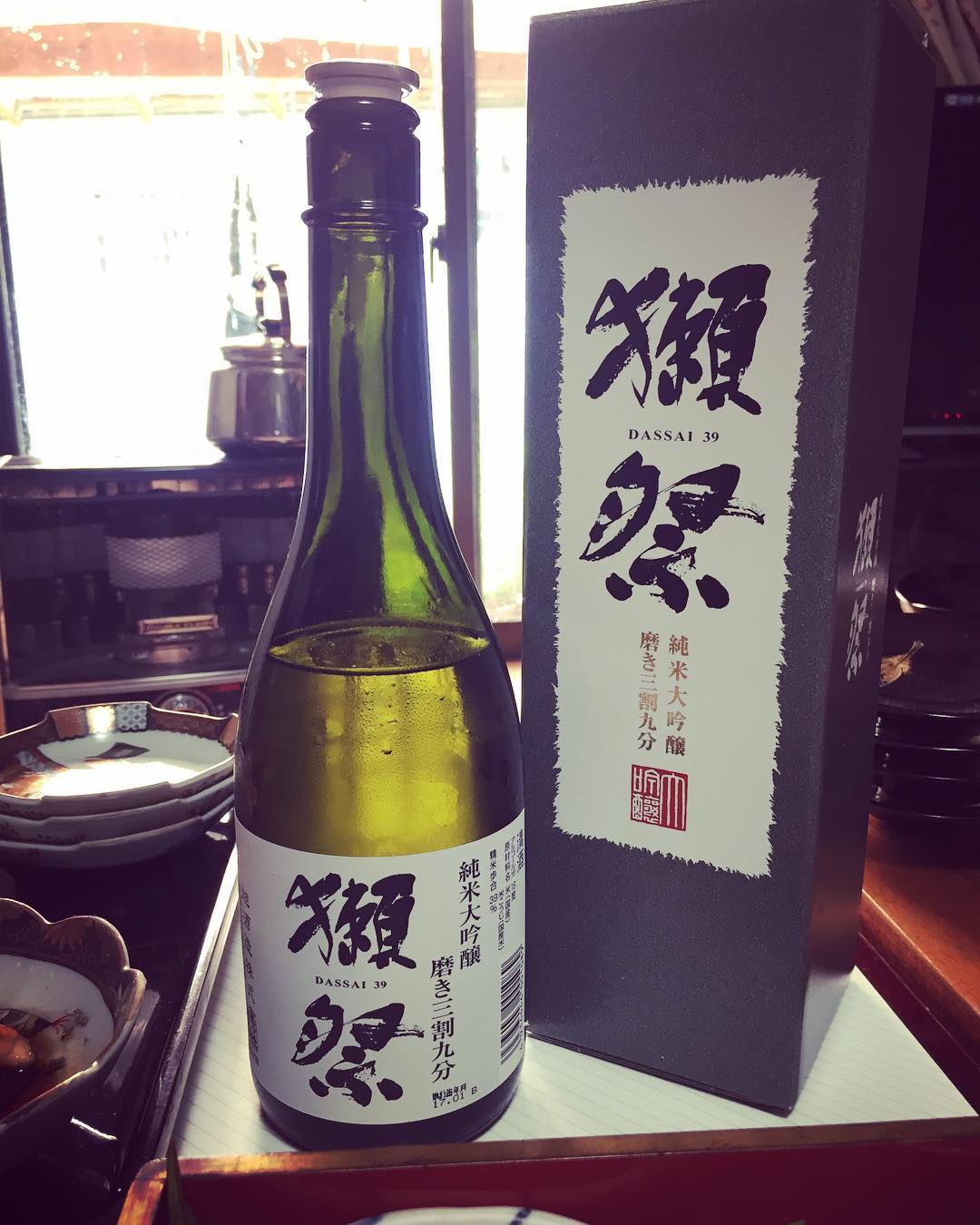 Last run of the year, up and down Inohae valley in Kitago. Have a good new year's eve everyone ! #lastrunfor2018 #ラン #北郷 #猪八重渓谷 #triathlonlife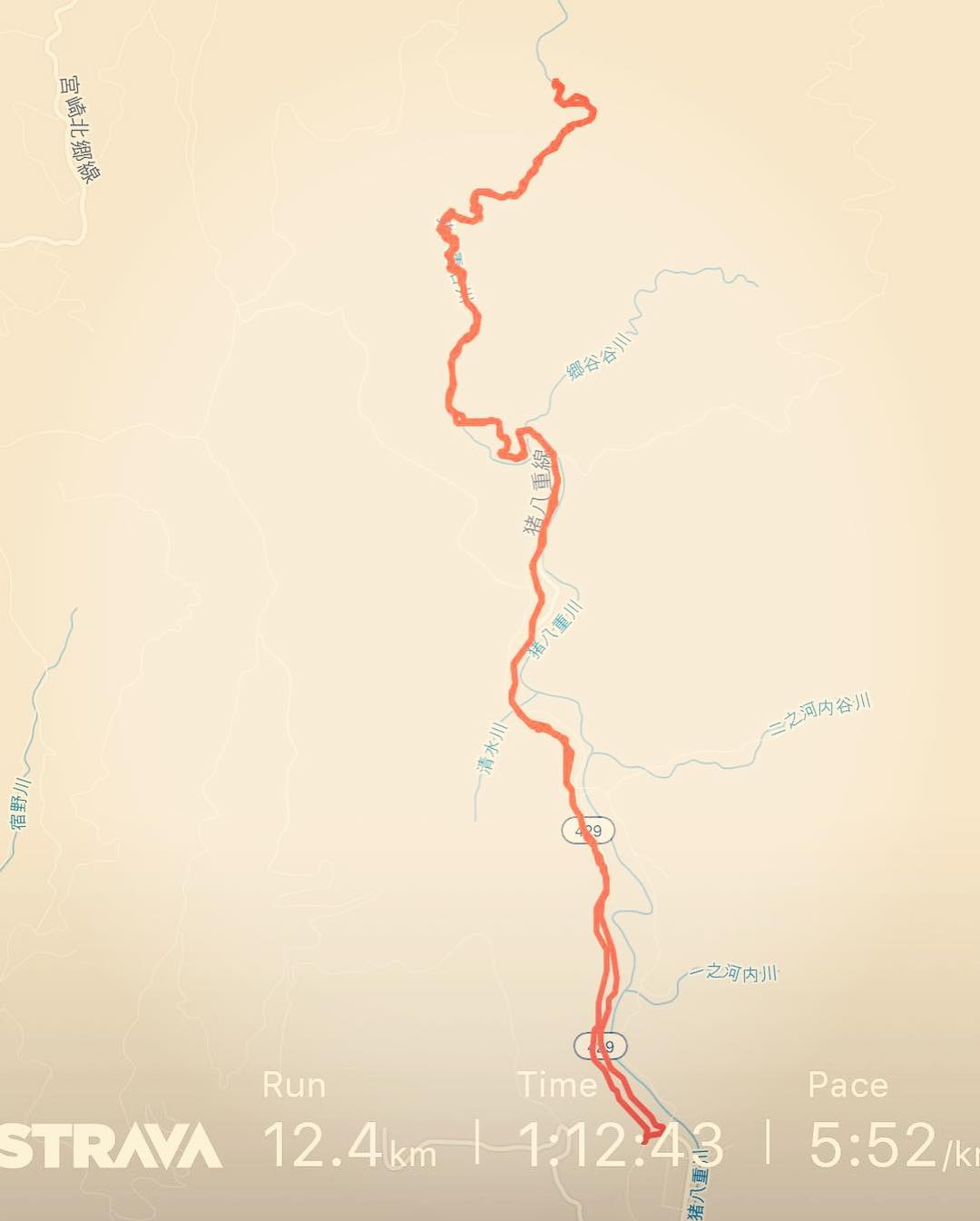 Christmas eve from Kagoshima, Sengan En. An old Samurai villa, important family in bringing Japan to the industrial area. The Shimazu family. View on Sakurajima, still an active volcan. #japan #kyushu #kagoshima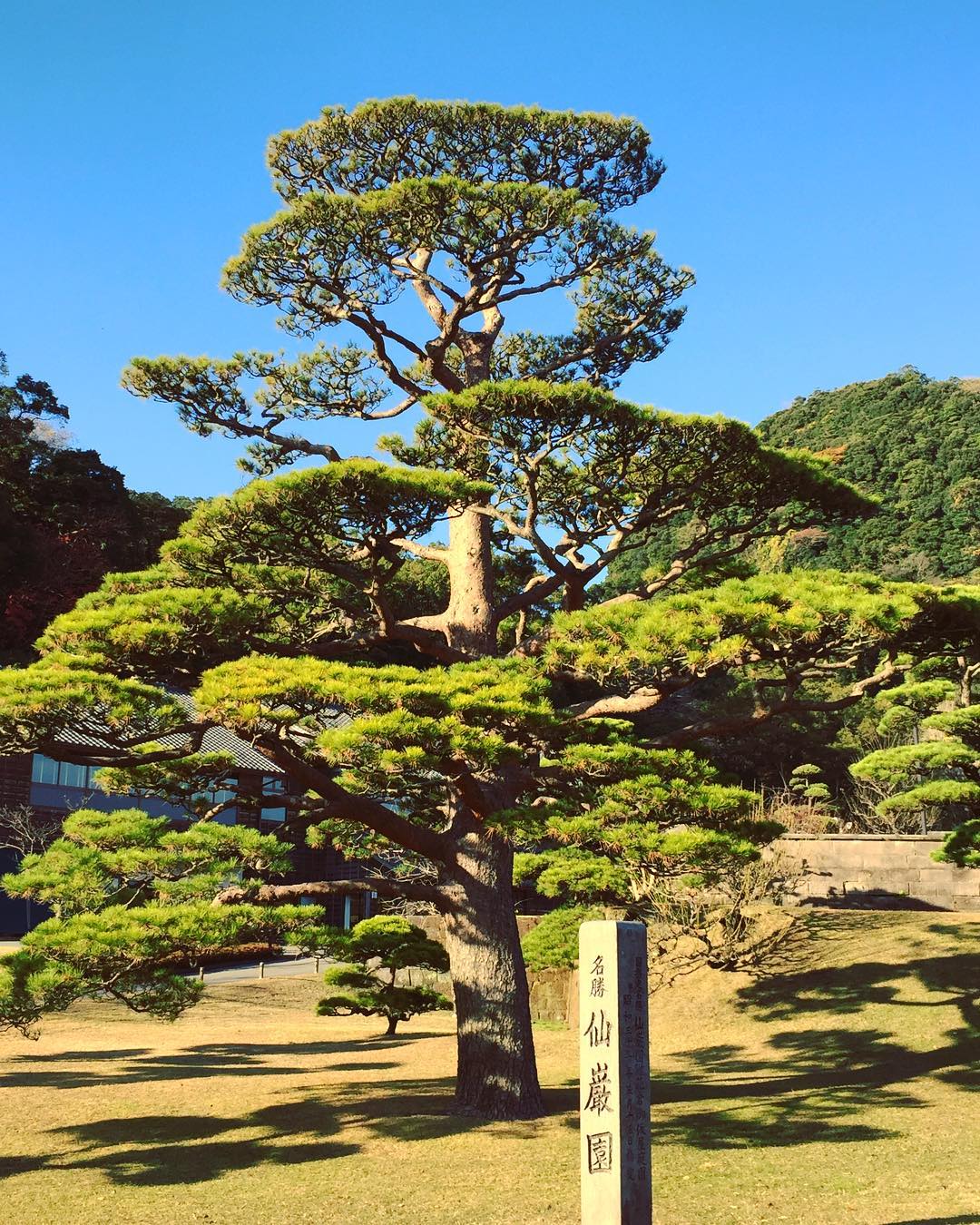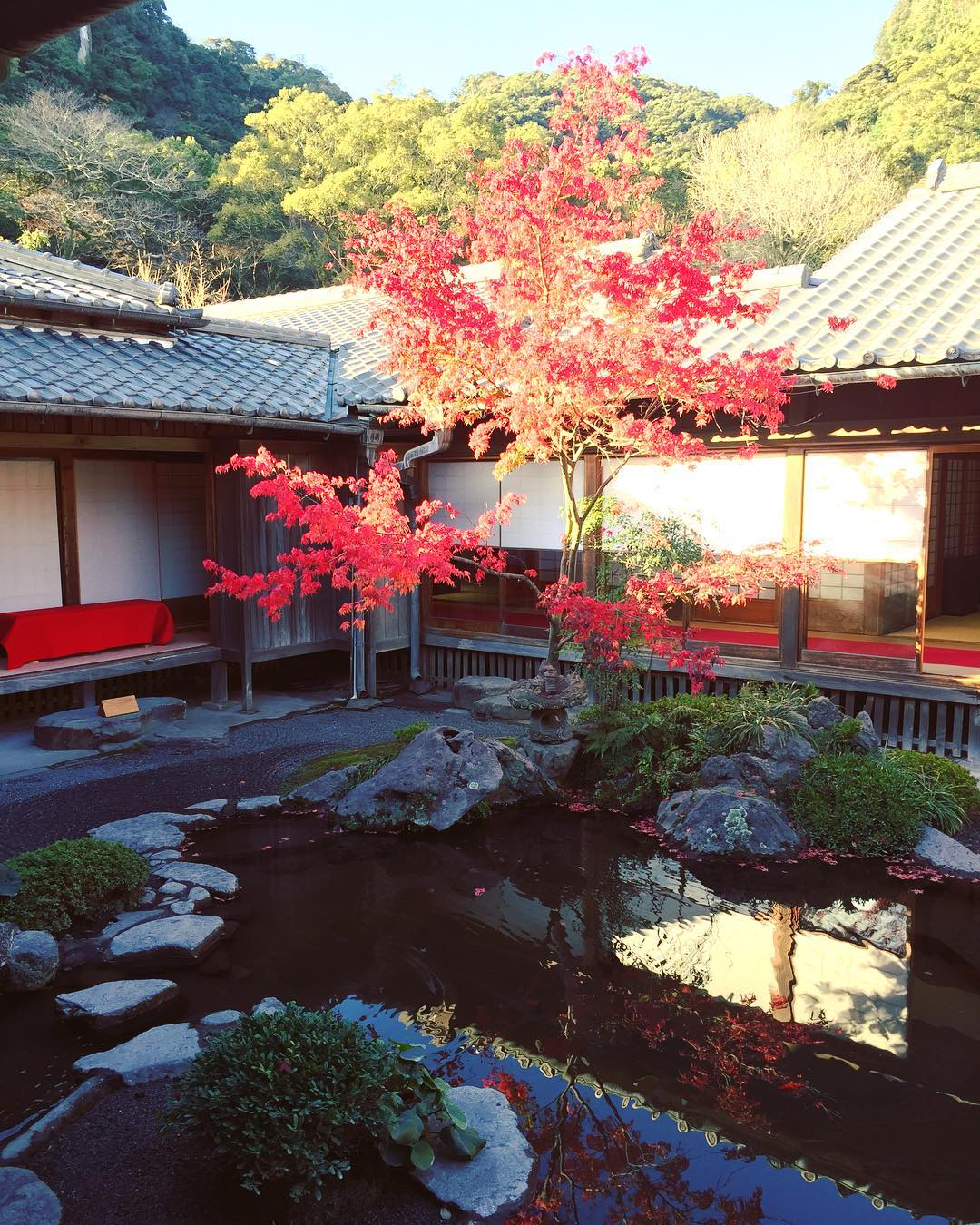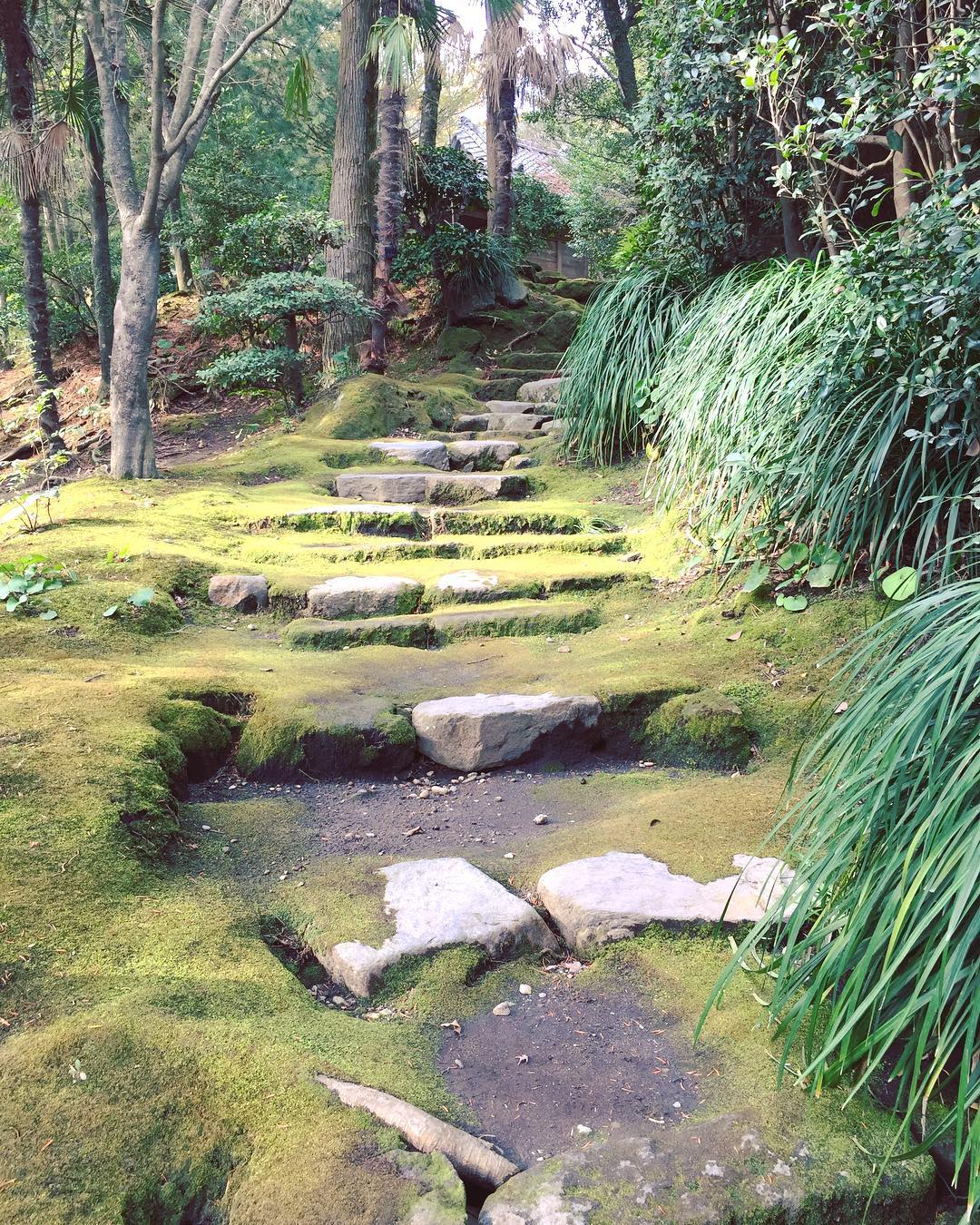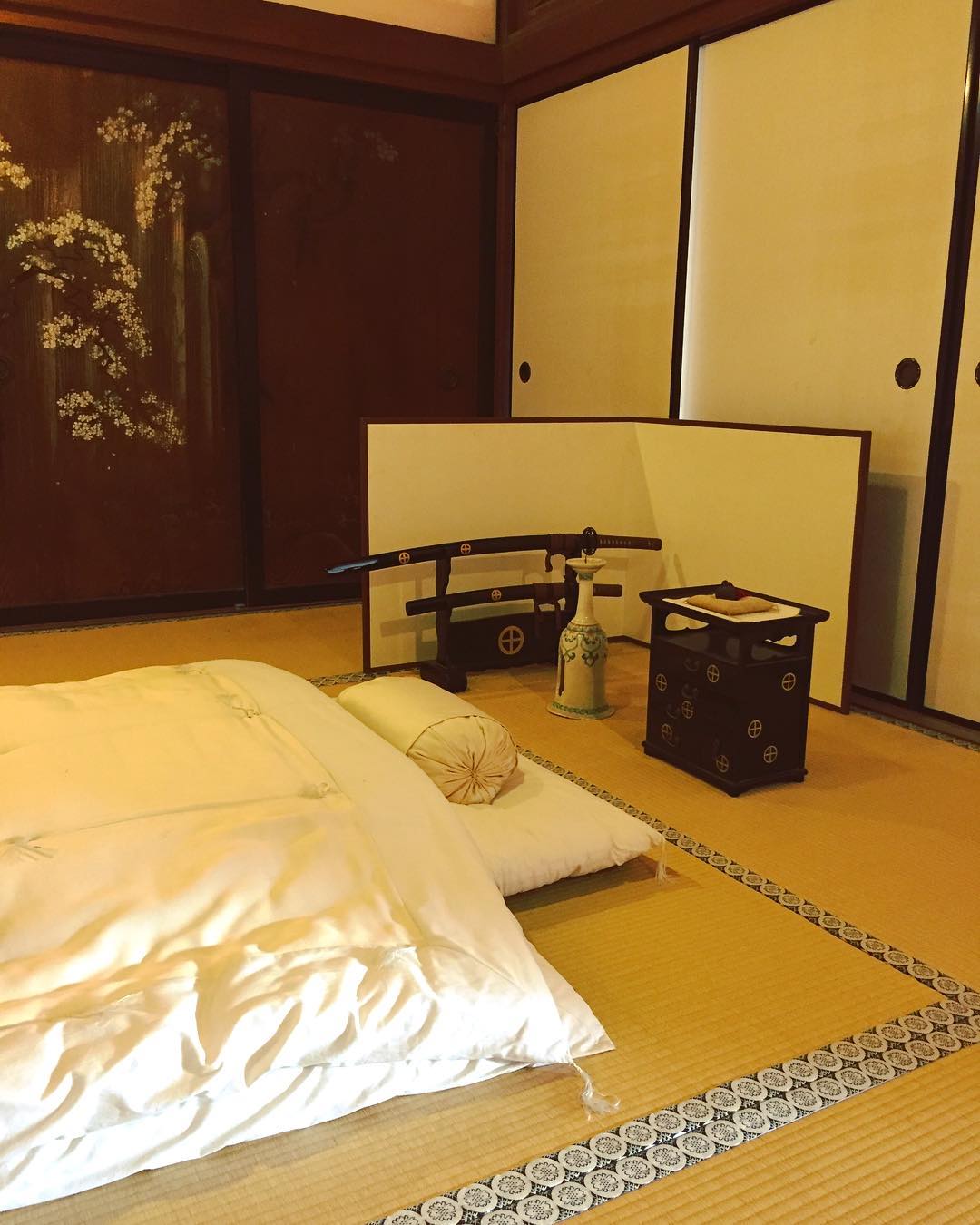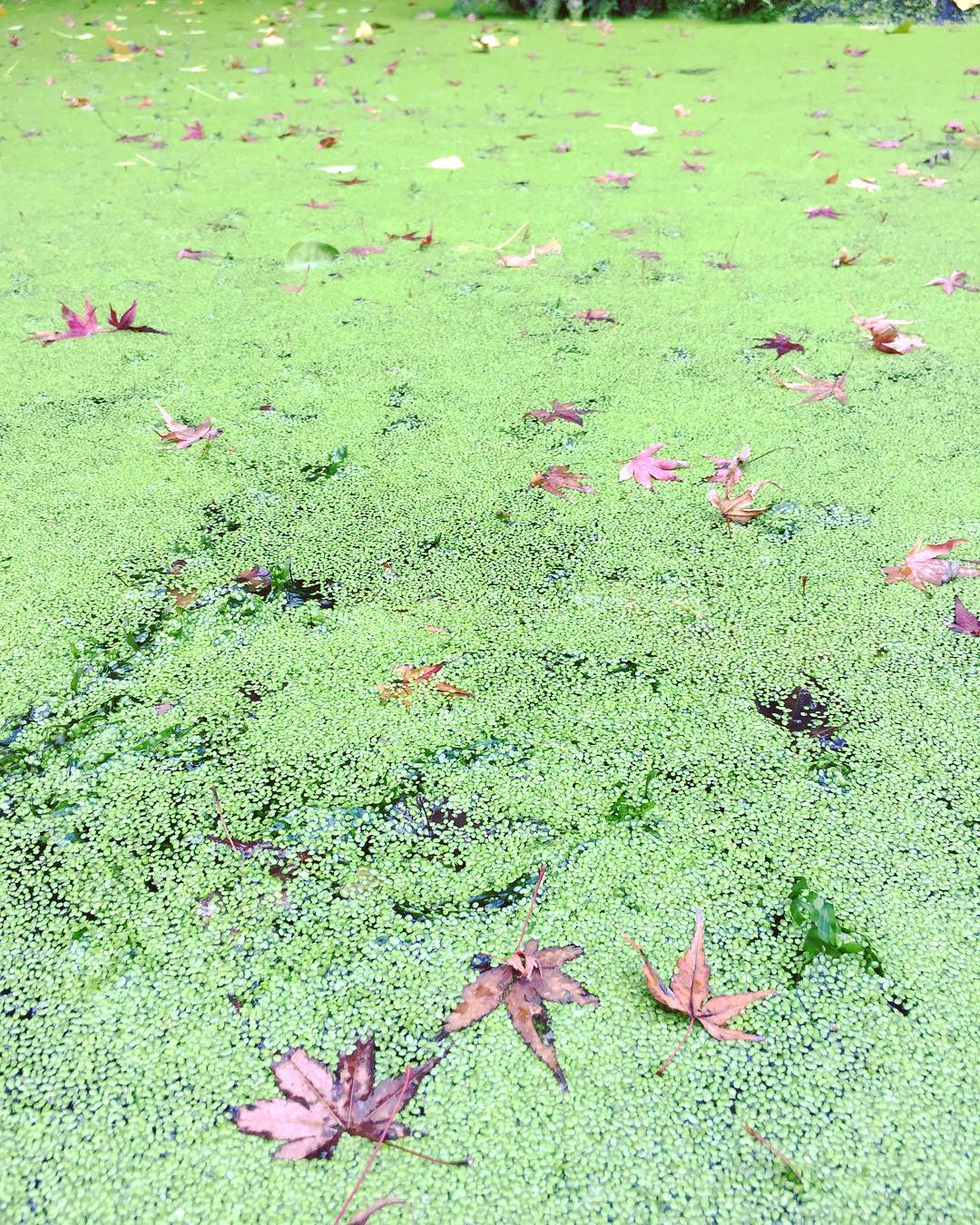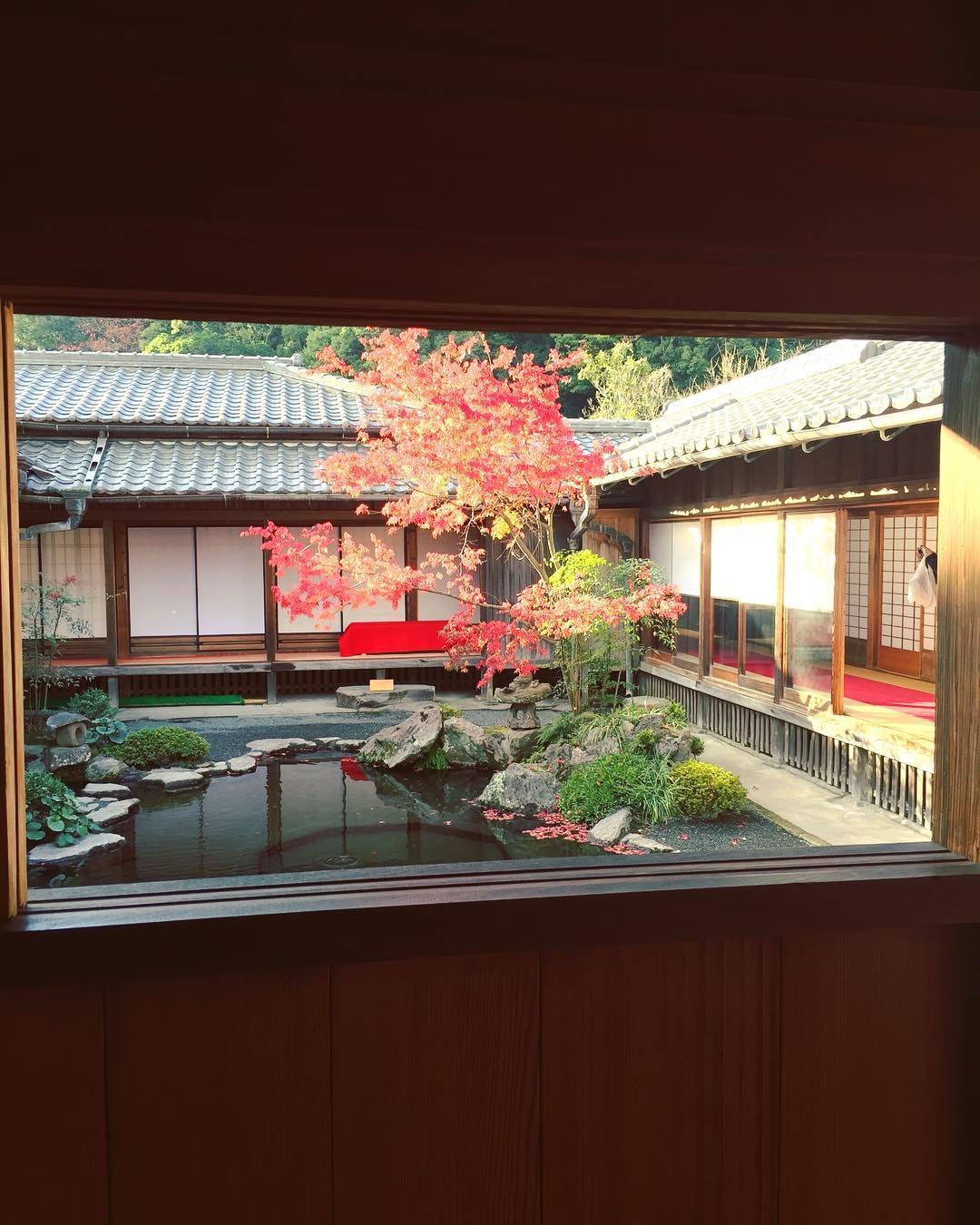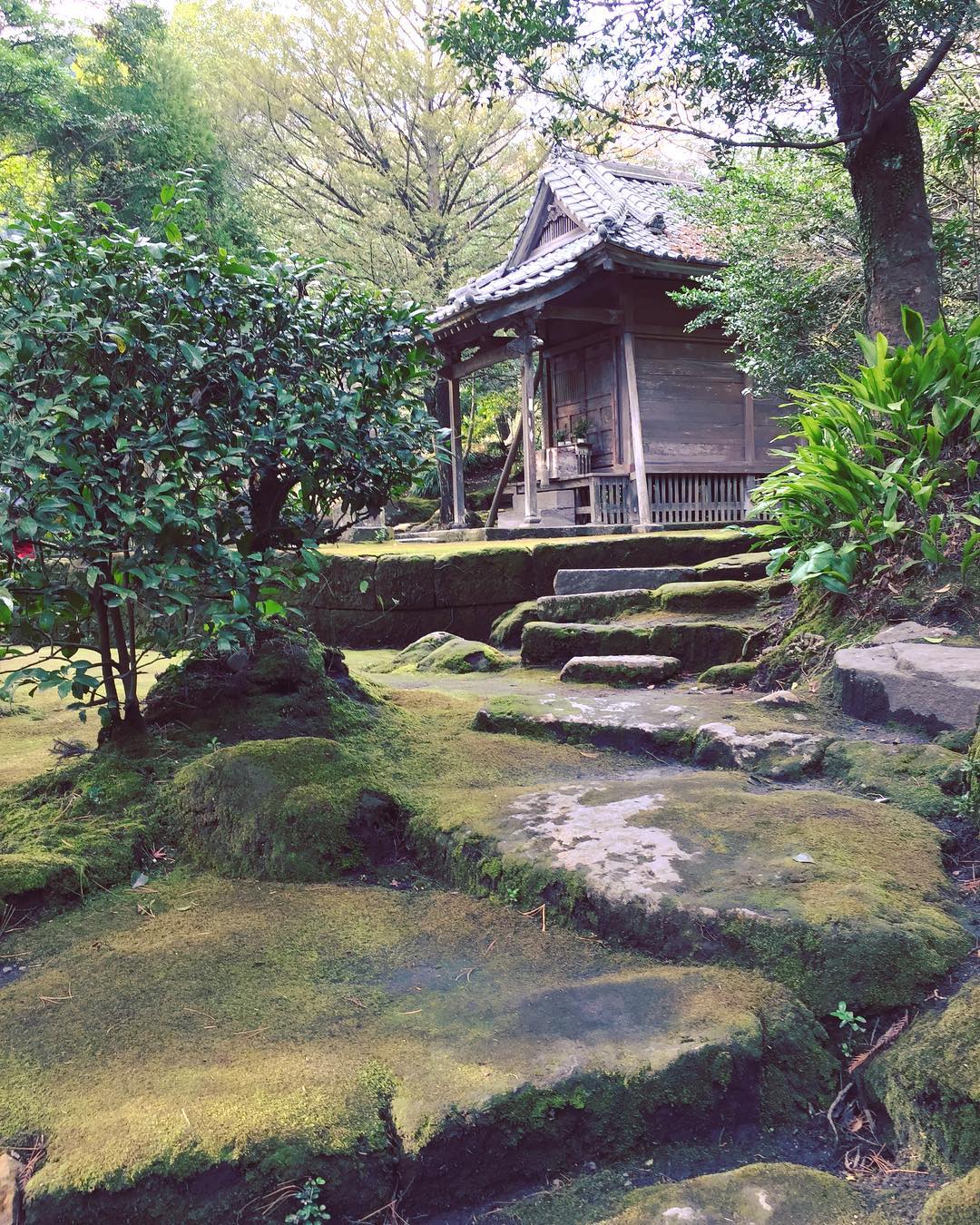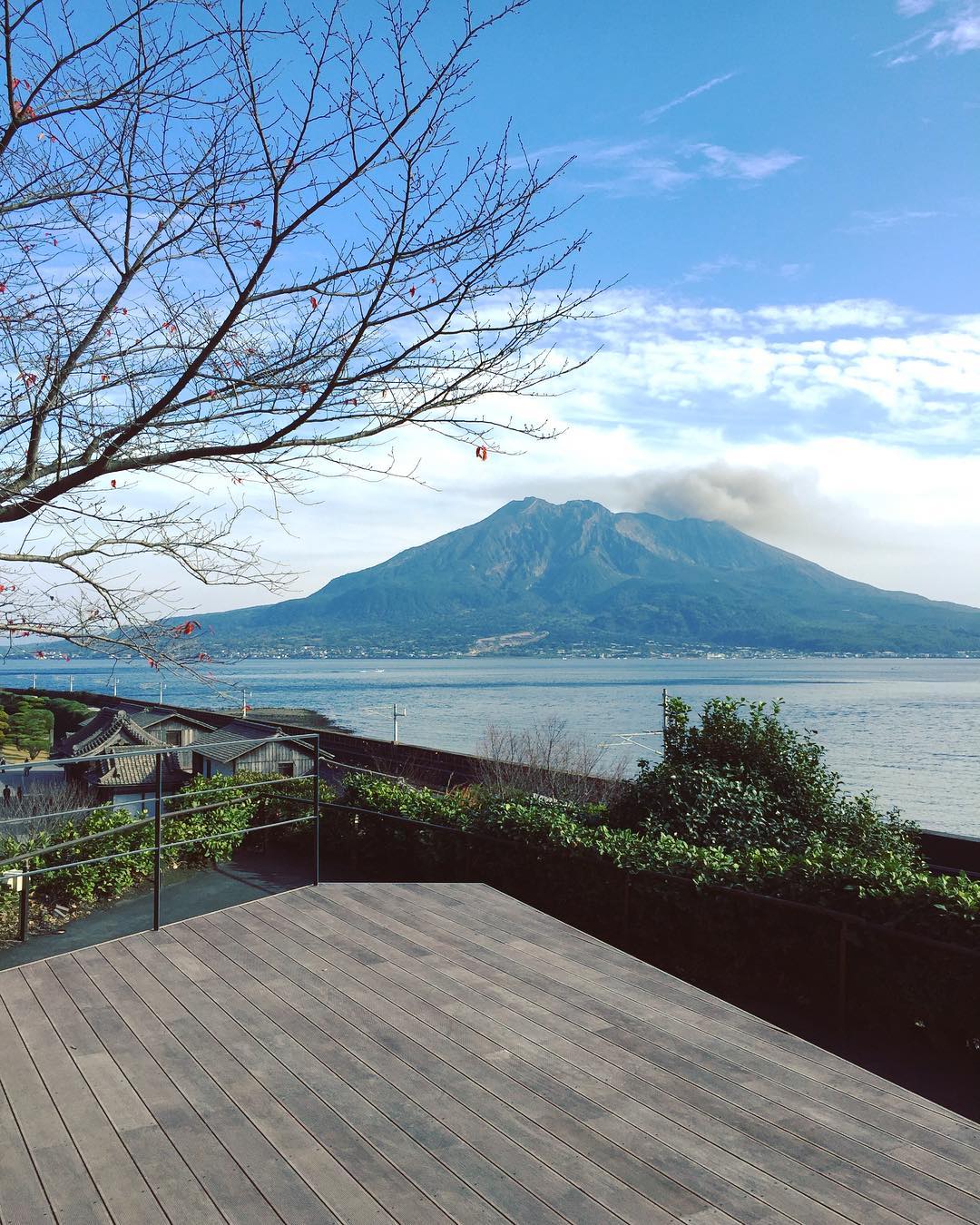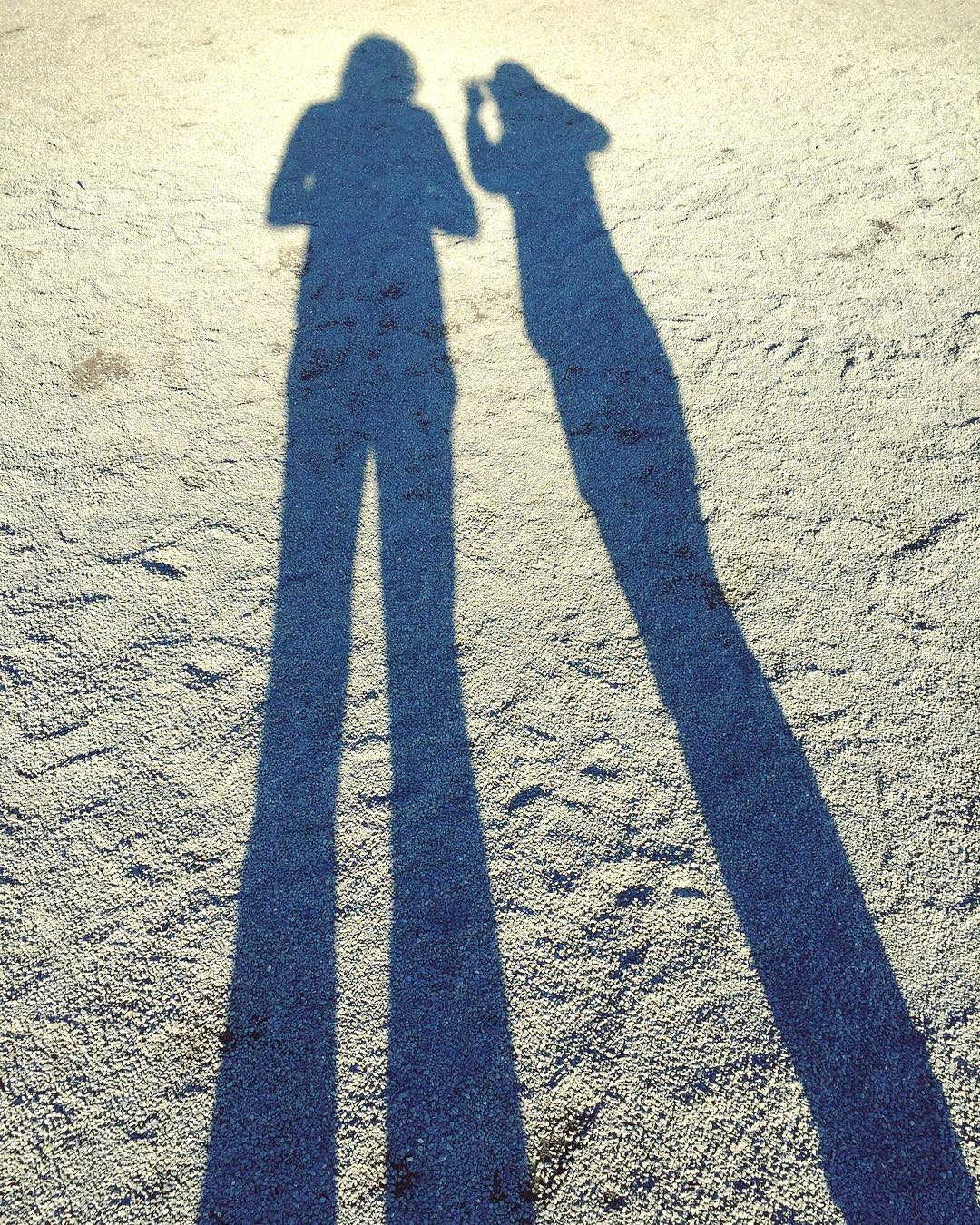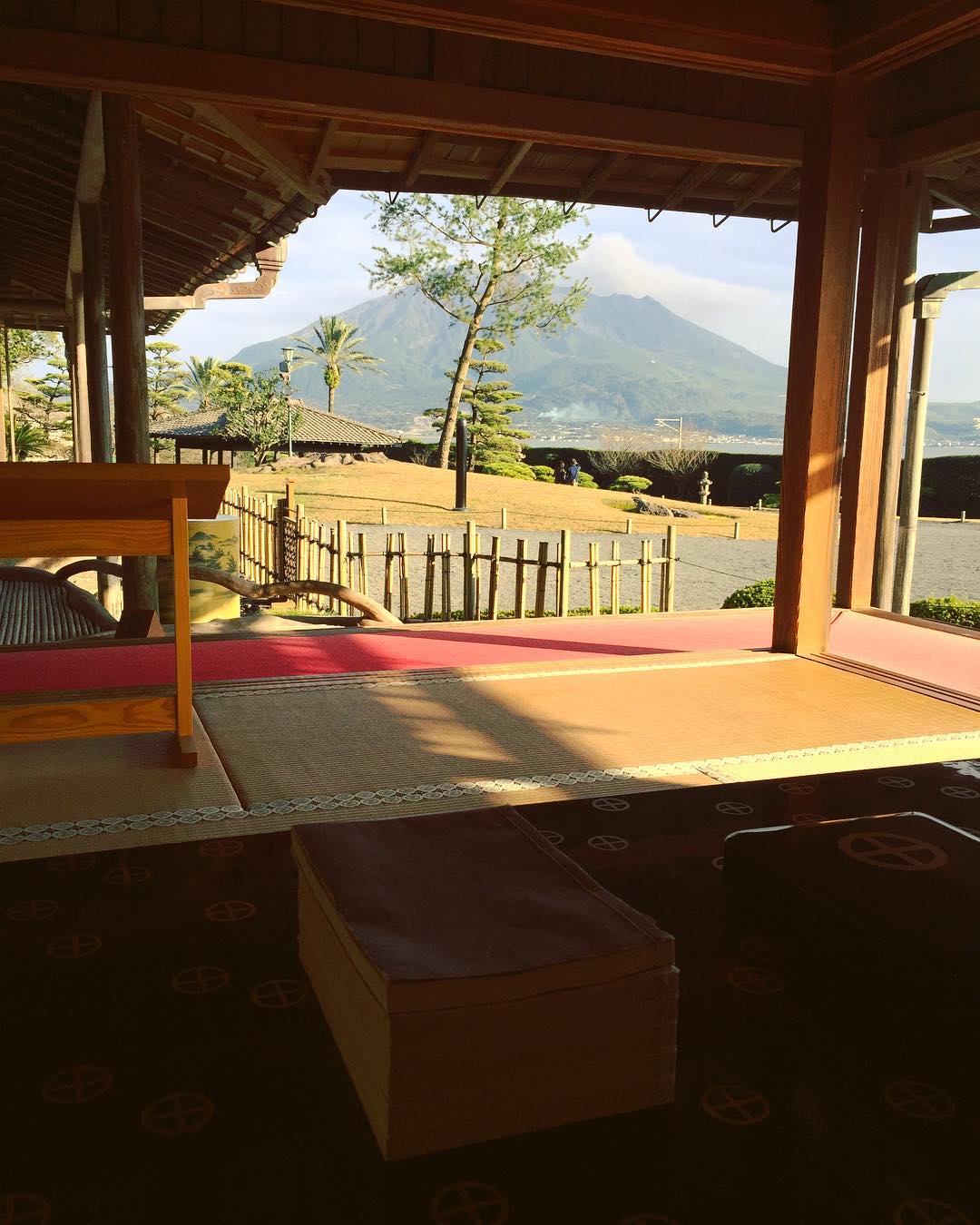 Christmas decoration peak at Ohayo Studio! I almost never talk about my work here but I am currently developing a service to help at a specific task. Managing the equipment inside a sport club can get messy really quick. Members contact the person in charge through sms, fb, email, pigeon post, phone, fax(!?) and it is really hard to keep track of who ordered that pink cycling jersey in small size and also wait? did they pay? Yes, they said they did, but... Well, you got the picture. With teams growing this task becomes a nightmare for the poor soul designated to manage this. MyKit intends to fix this problem. In one place, a member will be able to see if this « women running jersey in medium size » is in stock, order it, and see their orders history. The person in charge will be able to see instantly how the stock are, who ordered what and the status of each order. Also they will be able to export easily at a chosen format the next batch order to the maker/vendor of their choice. If you think that such a service could help your club, please don't hesitate to subscribe following the link in my profile. I will open an alpha version to a selection of clubs around February. The idea will be then to tune the service in order to provide a best possible experience for a non glamorous task. Service will be available in English and French from the start. 🎽 #sport #club #equipment #gear #triathlonlife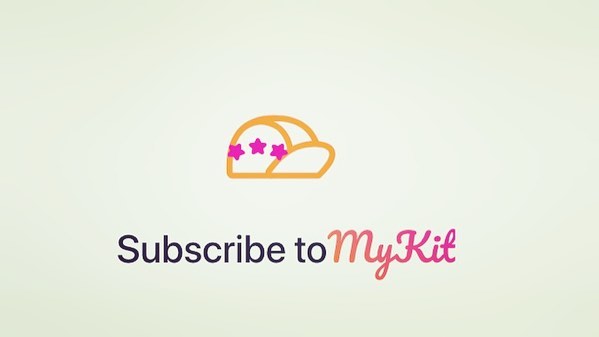 A rainy day today and I caught a cold disrupting w-e plans... Pic from yesterday taken near the Miyazaki marina. I am still on an iphone 6 (well 2nd model as they replaced my 1st when I broke it a couple of years ago) and see no reason to upgrade yet... I m not a good consumer I guess.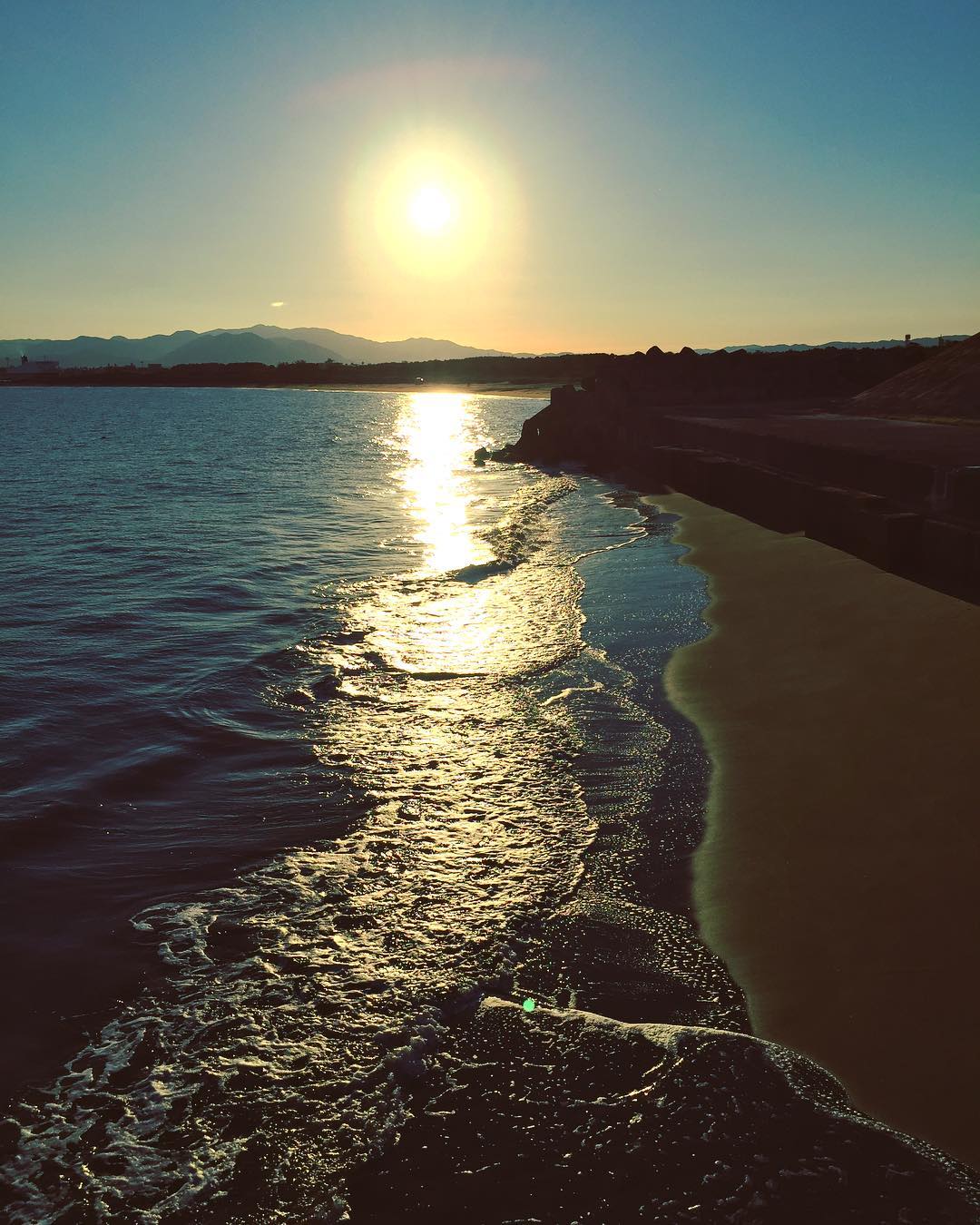 Last race of the year : 10k Aotai in #Miyazaki. That's basically my usual training course. I finished in 41:05, about 15 seconds slower than last year but there was 2k with a good head wind this time. Finished 13th/1000 + runners (level is low) and 2nd/100+ in the 40-50 y.o group! (Better than last year) I ran most of the course alone which is tough too. I wish could get closer to 40' but I am happy with this result. #ラン #走ろう #トライアスロン #宮崎 #青島 #青太マラソン #マラソン #running #triathlonlife #aoshima #race